June 15 - August 15
The Visit Bulkley-Nechako Show us Your Local Photo Contest is designed to showcase the beautiful Bulkley-Nechako region while participating in the current step in the Province of BC's Restart Plan.
Contestants are encouraged to send in photos taken in their local area.
Be a tourist in your own backyard!
Show us your local!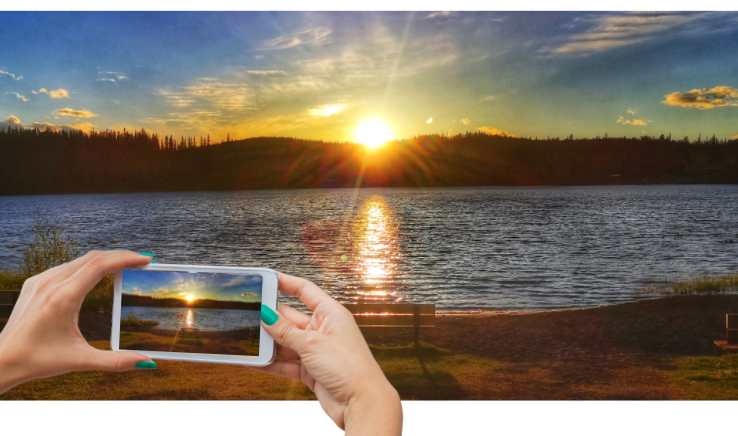 2021 Photo Contest Winners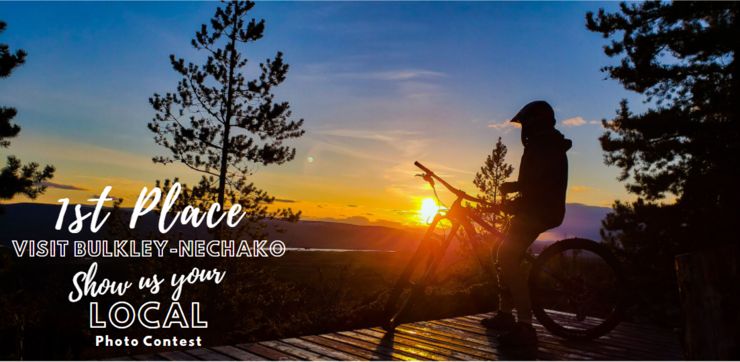 'Paradise'
Electoral Area 'B' (Burns Lake Rural)
Photographer Laura Stewart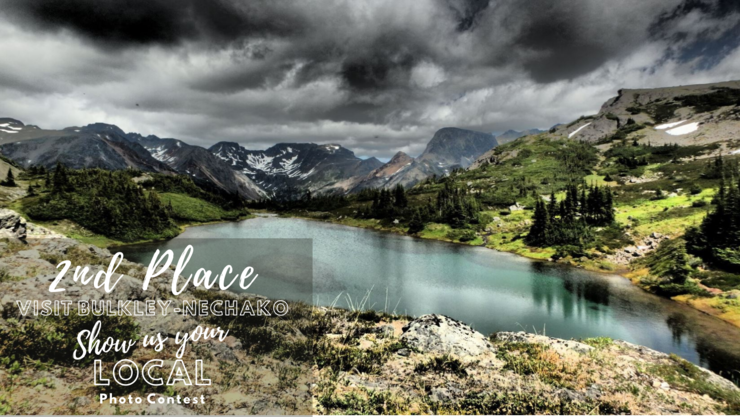 'Lunchtime in the Babine Provincial Park'
Electoral Area 'A' (Smithers Rural)
Photographer Lucie Levesque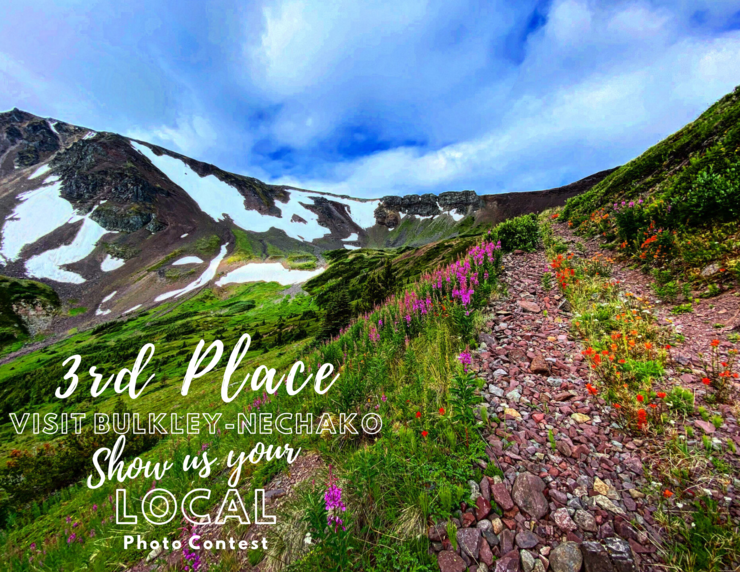 'Telkwa Mountain'
Electoral Area 'A' (Smithers Rural)
Photographer Kevin Materi
2020 Photo Contest Winners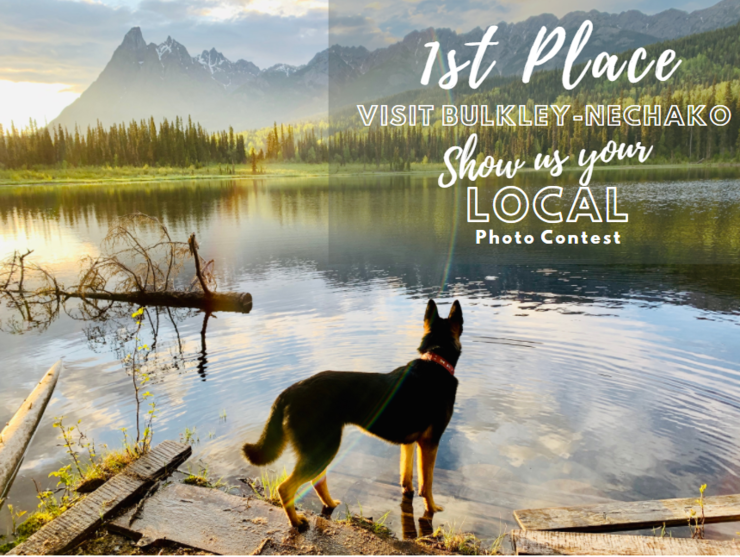 "Beauty of Nature"
Electoral Area A (Smithers Rural)
Photographer Stefanie Burri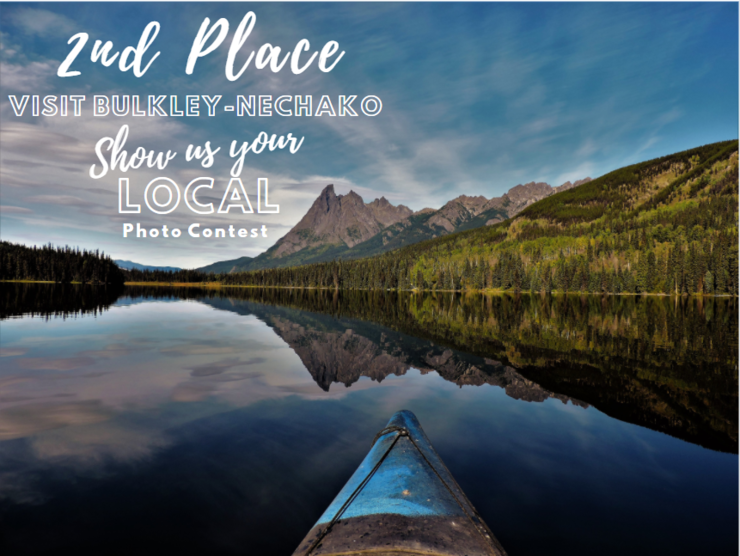 "Kitseguecla Lake"
Electoral Area A (Smithers Rural)
Photographer Kevin Materi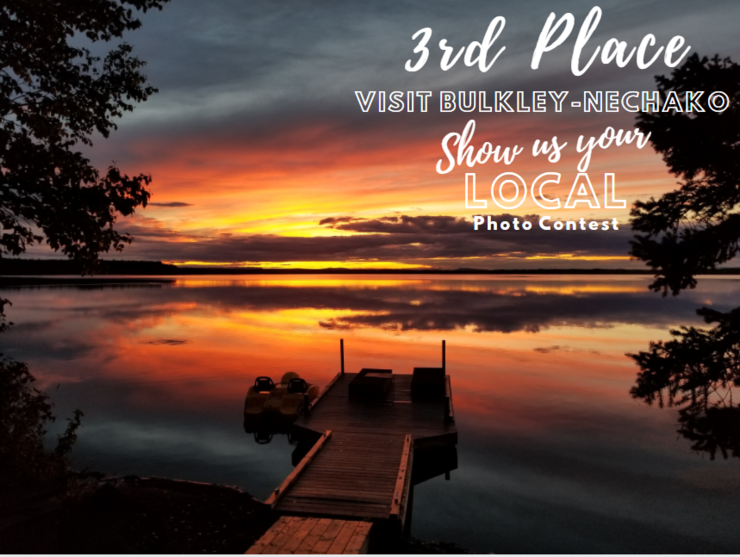 "Nulki Lake Sunset"
Electoral Area F (Vanderhoof Rural)
Photographer Amanda Polson