Regional Business Forum

The Regional Business Forum is a biennial event that includes:
Keynote Presentations
Presentations on major projects taking place in the RDBN
Opportunities for businesses
Networking
Startup Business Contest Finalist Pitches
Workshops for Entrepreneurs and Non-Profits
Gala Dinner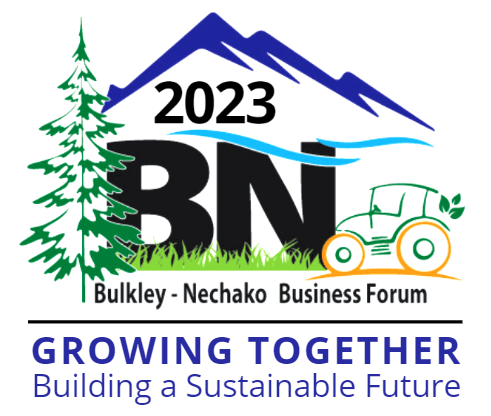 The 2023 Regional Business Forum will be held on March 28-29, 2023 in Telkwa, BC.
The Forum will be held at the Telkwa Community Hall - 1390 Birch St.
The Gala Dinner will be held at 6:00 pm on March 28 at the Prestige - Hudson Bay Lodge in Smithers.
Forum Registration is now closed.
If you have any questions, please contact economic.development@rdbn.bc.ca



Overall Forum Sponsor: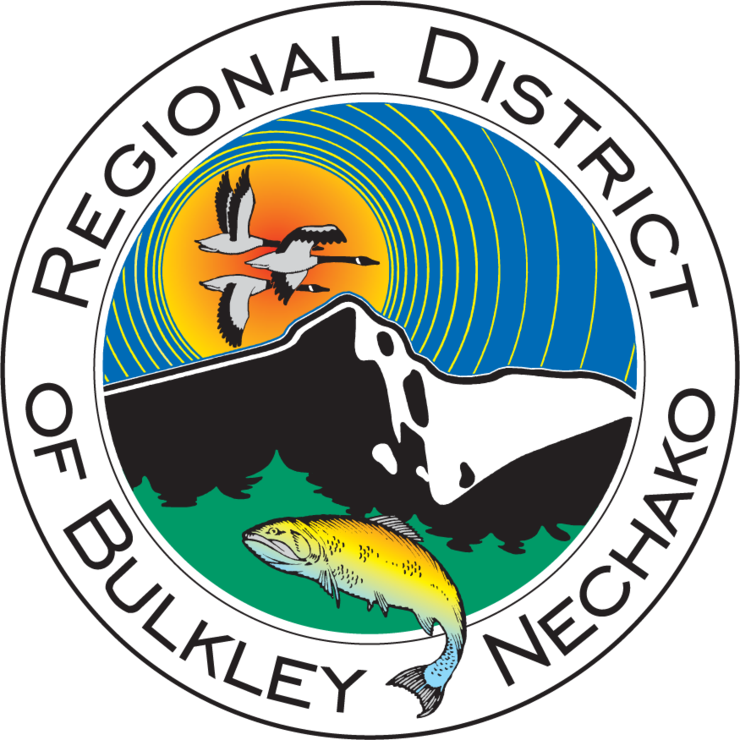 Engaging Forum Sponsors:

Building Forum Sponsors:


Growing Forum Sponsors:



Door Prize Sponsors:
Delegate Gift Sponsor:
In-Kind Sponsors: