Regional Business Forum
The Regional Business Forum is a biennial event that includes:
Keynote Presentations
Presentations on major projects taking place in the RDBN
Opportunities for businesses
Networking
Startup Business Contest Finalist Pitches
Workshops for Entreprenuers and Non-Profits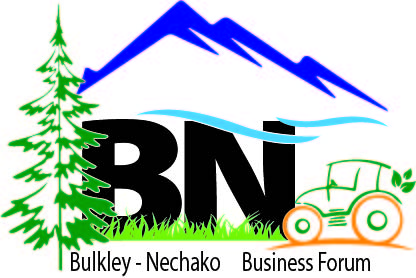 The 2023 Regional Business Forum will be held on March 28-29, 2023 in Telkwa, BC.
More information coming soon.


Overall Conference Sponsor: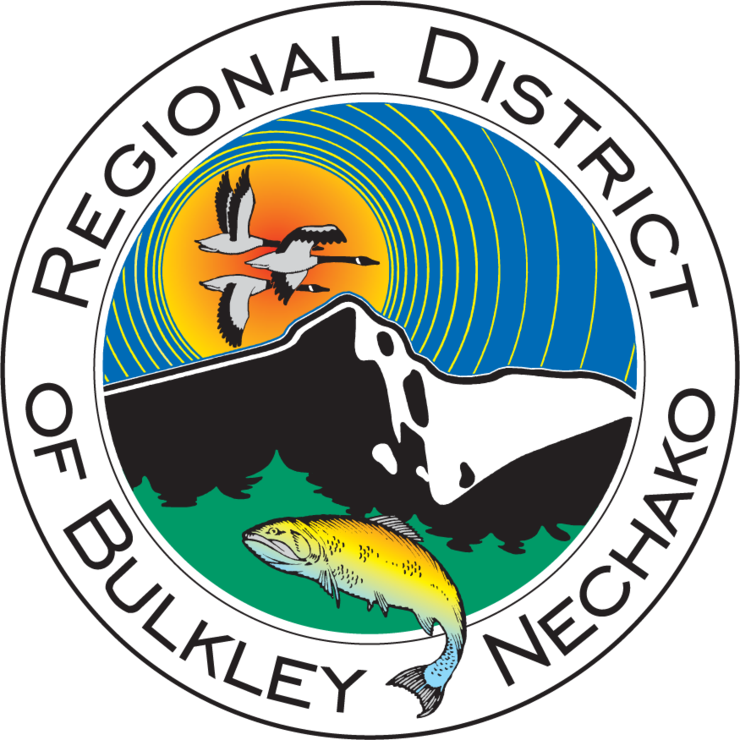 Engaging Conference Sponsor:

Sustaining Conference Sponsors:
Building Conference Sponsors:
Growing Conference Sponsors:
Interested in becoming a sponser?