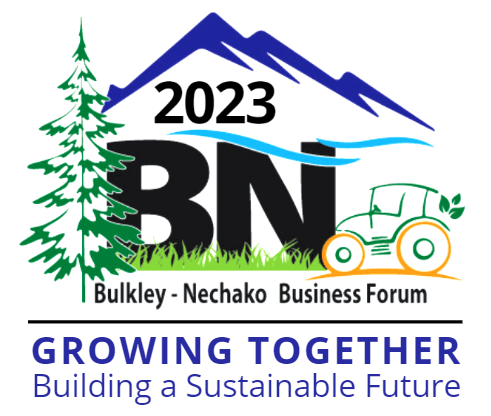 Tell us what you think!
We would love to hear about your experience at the 2023 Regional Business Forum.
Please fill out the short evaluation forum below.
All feedback will be considered when planning the next Forum.
You are welcome to submit your feedback anonymously by leaving the name field empty.