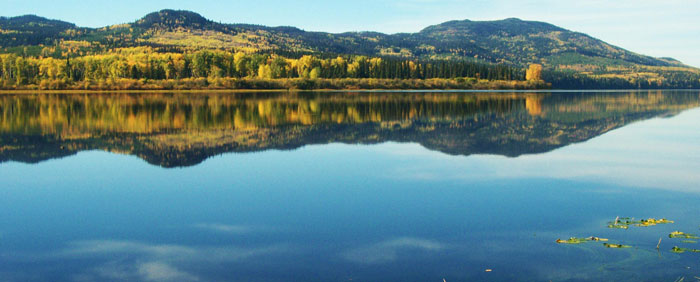 The Regional District of Bulkley-Nechako is centrally located between Prince George and Prince Rupert. The region is rich in natural resources. The four key industry sectors in the area are Forestry, Mining, Agriculture, and Tourism.

Timber harvesting and dimensional lumber production are the main drivers of the forest industry. Due to the Mountain Pine Beetle infestation effecting the forests in the region, new opportunities in the bio-energy, biomass, and value-added manufacturing are diversifying the forest industry.

Well-developed transportation and industrial infrastructure positions the RDBN to support and expand the local mining industry. A well-trained, and experienced, labour force and untapped mineral resources have created a strong environment for mining within the region.

There are also several initiatives within the region designed to strengthen and support the local agriculture industry. The low cost of range land and the availability of Provincially Licensed Slaughter Facilities within the region has made livestock production an attractive agricultural option. The local Farmers' Markets are seeing growing numbers of consumers purchasing fresh produce, which supports the burgeoning small-scale farming industry of the region.

The RDBN has strong tourism potential as well. Quality fishing and hunting opportunities, abundant and diverse wildlife, mountainous terrain for skiing, extensive trail systems, and rivers and lakes contribute to the tourism options in the region. Future growth in this sector is expected.