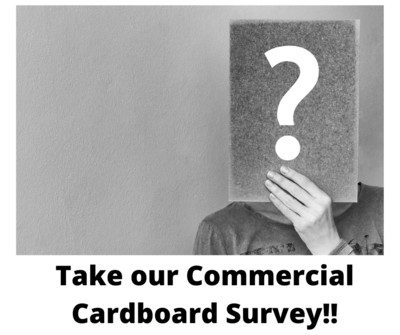 The Smithers/Telkwa Transfer Station and Recycling Depot is reopened! (June 19). We will resume regular operating hours.
COVID-19 Information and Update: Transfer Stations, Recycling Depots, and Landfills will remain open to the public, with the expectation that guidelines for social distancing is adhered to by patrons of our facilities to keep our staff and the public safe.
As of March 17, 2020 the Re-Use Sheds at all Regional District Transfer Stations and Landfills are closed to the public until further notice.