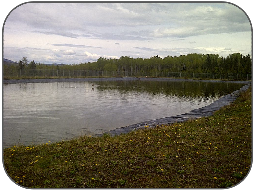 Septage receiving sites are situated at various locations within the Regional District. These facilities provide disposal locations for those members of the public who utilize septic tanks as the method of household sewage collection.
In 2002, the Regional District of Bulkley-Nechako received a grant from the Canada / British Columbia Infrastructure Grant Program to implement a Regional District-wide Liquid Waste Management Plan. In an effort to eliminate the duplication of resources, the Regional District developed partnerships with Municipalities to provide economically viable and environmentally sound long-term solutions to septage waste management.
Septage waste management facilities will be maintained at the following locations:
Smithers/Telkwa Transfer Station;
Knockholt Landfill;
Burns Lake Transfer Station;
Fort Fraser Sewage Treatment Facility;
Vanderhoof Sewage Treatment Facility - operated and maintained by the District of Vanderhoof;
Fort St. James Sewage Treatment Facility - operated and maintained by the District of Fort St. James.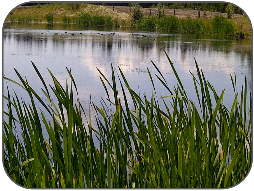 At some facilities, the management of septage waste will be combined with the collection and treatment of landfill leachate, as is the case in Burns Lake. By combining treatment methodologies for two different waste streams, mitigation of environmental impacts will be achieved together with a net cost savings to the taxpayers of the Regional District. If you have any questions regarding the operation of the above listed facilities, please contact the Regional District Environmental Services Department at 250-692-3195 or toll free: 1-800-320-3339.