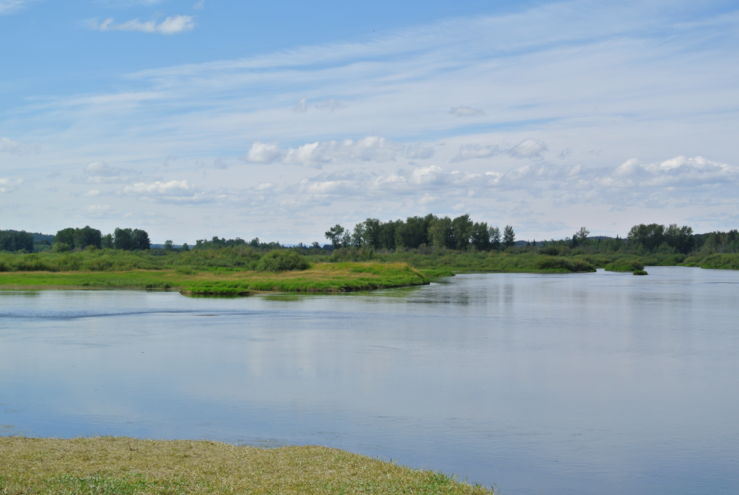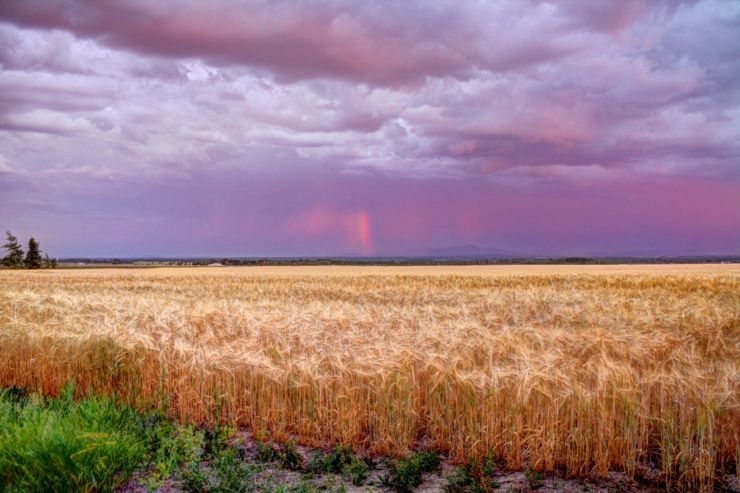 The Regional District has launched a process to update the Official Community Plan for Rural Vanderhoof. The entire process is estimated to take 12 to 18 months to complete and started off with an open house in Vanderhoof on October 9, 2019. The purpose of the open house was to introduce the review process to the public and to provide an opportunity to ask questions and provide input regarding land use and community development related issues.
Below you can find the Board report initiating the process, the current OCP text document (Schedule A), the Land Use Designation Map (Schedule B) and the Ecological and Wildlife Values Map (Schedule C).
If you have any questions or comments regarding the Vanderhoof Rural OCP or the review process, please do not hesitate to contact the Planning Department at (250) 692-3195 or 1-800-320-3339.