Click the banner below for information on how to register for alerts!
Bulkley Nechako Mobile ESS Team Contact Information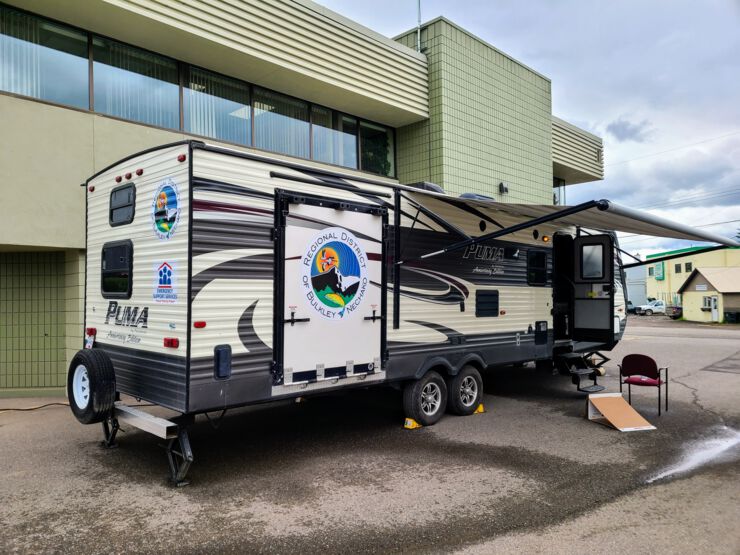 The Bulkley Nechako Mobile ESS Team responds to emergencies and disasters anywhere in the Regional District of Bulkley-Nechako when the local community's team is in need of additional resources and support.
If responding to emergencies is a passion of yours, ESS volunteers who are willing to travel and be dispatched within the RDBN or to other jurisdictions, contact Judy Greenaway, ESSD.