Click the banner below for information on how to register for alerts!
Bulkley Nechako Mobile ESS Team Contact Information
ESSD: Judy Greenaway
Phone Number: 250-996-8484
Email: jgreenaway@fortstjames.ca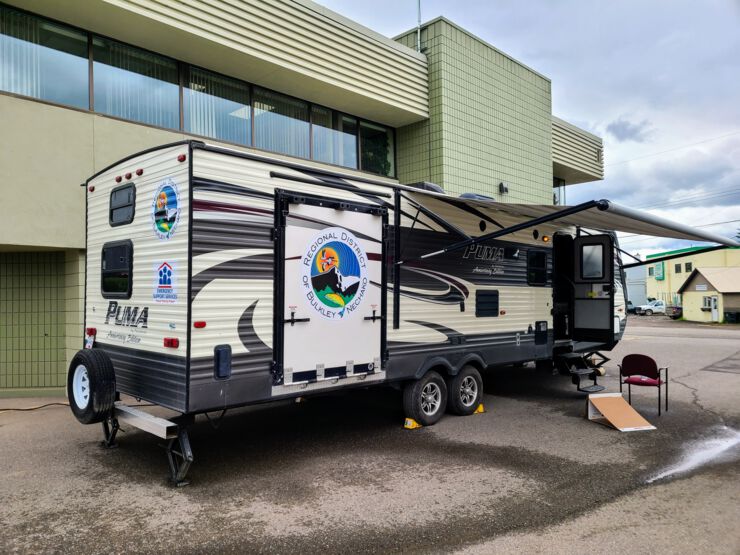 The Bulkley Nechako Mobile ESS Team responds to emergencies and disasters anywhere in the Regional District of Bulkley-Nechako when the local community's team is in need of additional resources and support.
If responding to emergencies is a passion of yours, ESS volunteers who are willing to travel and be dispatched within the RDBN or to other jurisdictions, contact Judy Greenaway, ESSD.