Click the banner below for information on how to register for alerts!
Fire Extinguishers
A fire extinguisher is an important tool to help you protect your home and family. There are five different types of fire extinguishers and it is important to have the right one in the right place. The list below will help you determine the types you may need.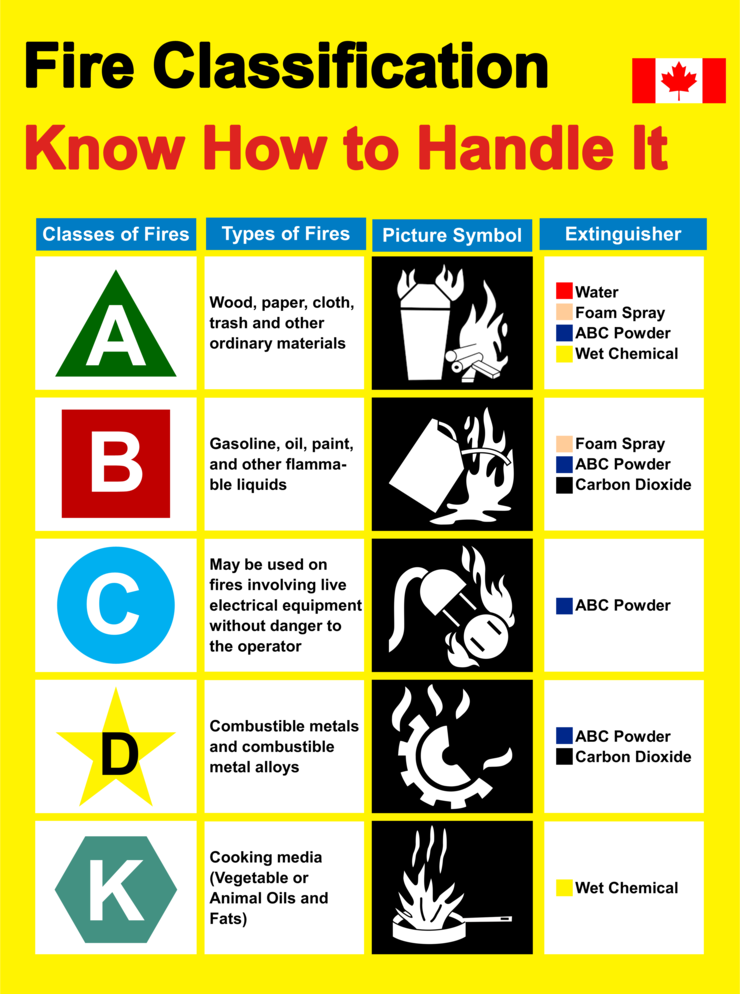 Most residential fire extinguishers are classified as "ABC" which means they will work on most materials found in the home.
Many people own fire extinguishers but may not have the slightest idea how to use one. Before using your fire extinguisher for the first time, learn how to PASS.